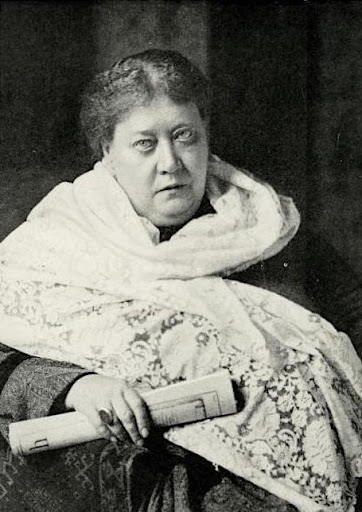 Lucifer was a monthly journal published by Helena Petrovna Blavatsky (1831 – 1891), edited by herself and Mabel Collins (1851 – 1927). The first issue was published in September 1887 in London and the last one in March-July 1897. The articles printed in Lucifer focused on a wide range of topics from Theosophy, Science, Religion, Philosophy, Buddhism, the Occult and Esoteric Science, to name a few, and included beautiful poetry, tales and stories, book reviews and much more.
The Lucifer Collection presents a re-print of the complete original Lucifer Journal contents and is divided into two parts: a. The Blavatsky Years, presenting all Lucifer Journal contents, during the years Blavatsky was the Editor; b. The Post-Blavatsky Years offering all contents of the Journal after Blavatsky passed away. The Lucifer Collection features the full content of the original Lucifer magazine writings, divided into categories to facilitate research and provide people with specific topics of interest or study.
The idea to produce The Lucifer Collection originated to preserve these historic writings and render them accessible for everyone.
The Blavatsky Years (September 1887- August 1891) is composed of 23 volumes. The Post-Blavatsky years will also be composed of a number of volumes to be released in 2022.
Joma sipe wrote an interesting report about the covers used in Lucifer magazine. Click here to download it.